Described as a "magic wand," the engine powering StarkEx and StarkNet will be made available to anyone.
The STARK Prover will be renamed to the Starknet Prover and placed under an Apache 2.0 license, which will allow Web3 developers to copy and alter the software's source code, and enable them to commercially distribute any copies or modifications they make without concern for royalties.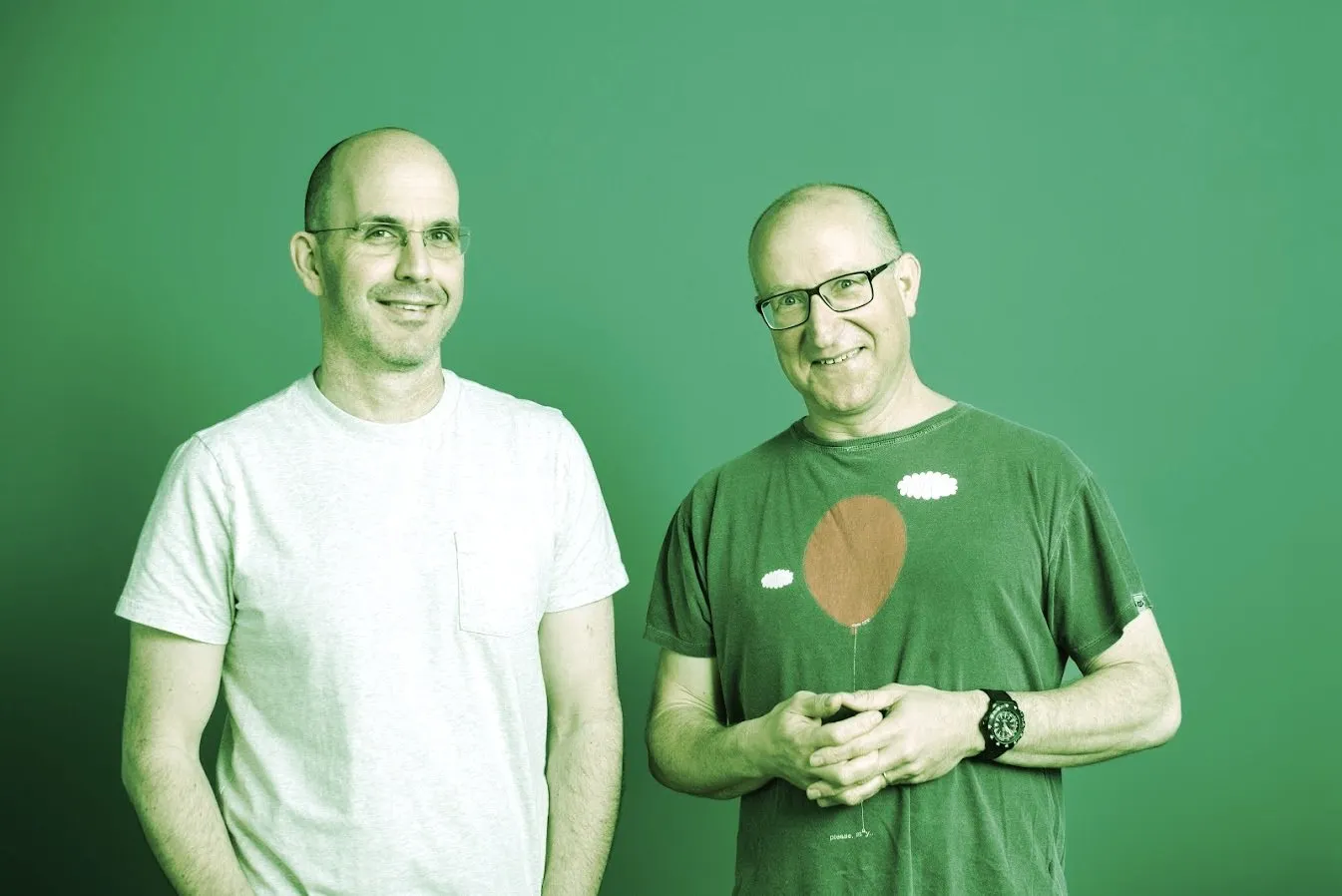 The StarkWare president also took an opportunity to address issues the wider crypto industry faces following the FTX collapse, saying that the sector "is crying out" for solutions that will deliver scale and better user experience (UX) design.