Noted venture capitalist Marc Andreessen says the market should decide which AI companies succeed or fail—not government restrictions.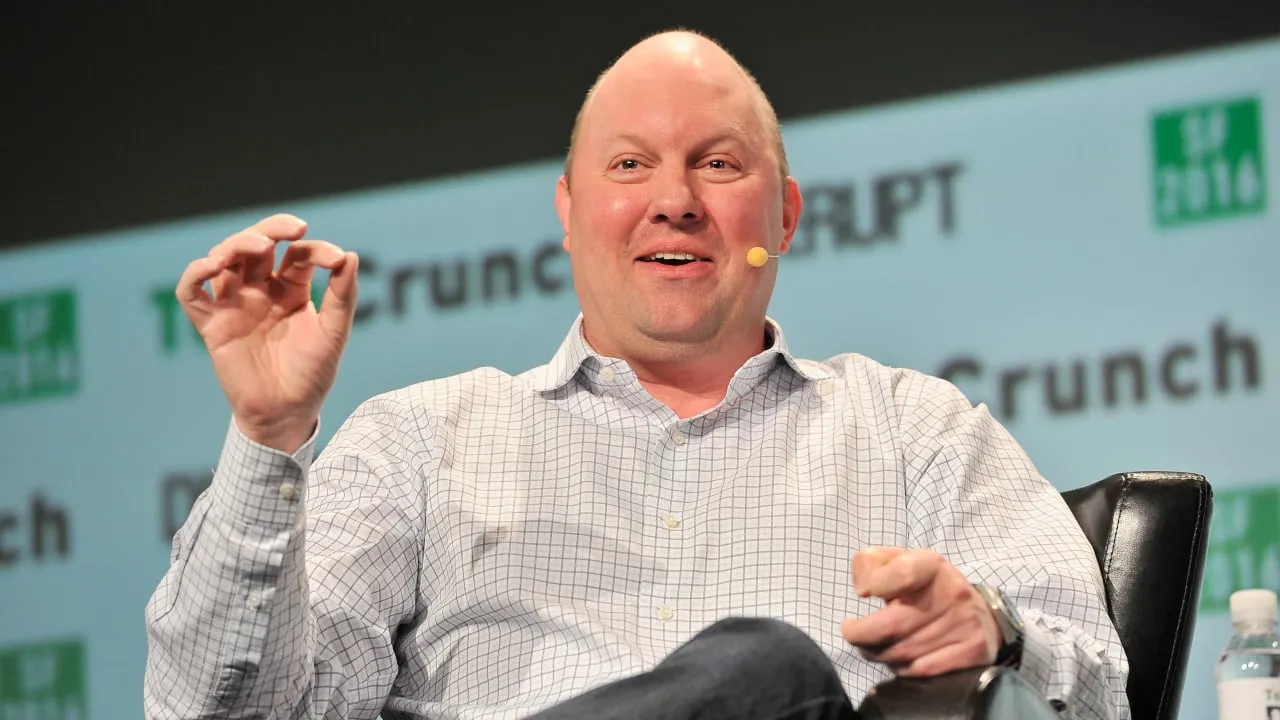 What Is To Be Done?

I propose a simple plan:

Big AI companies should be allowed to build AI as fast and aggressively as they can – but not allowed to achieve regulatory capture, not allowed to establish a government-protect cartel that is insulated from market competition due…

— Marc Andreessen (@pmarca) June 6, 2023
Researchers Can Identify AI-Generated Academic Writing with '99% Accuracy'
"To offset the risk of bad people doing bad things with AI, governments working in partnership with the private sector should vigorously engage in each area of potential risk to use AI to maximize society's defensive capabilities," Andresseen said, adding that the same level of engagement should also apply to healthcare and climate.